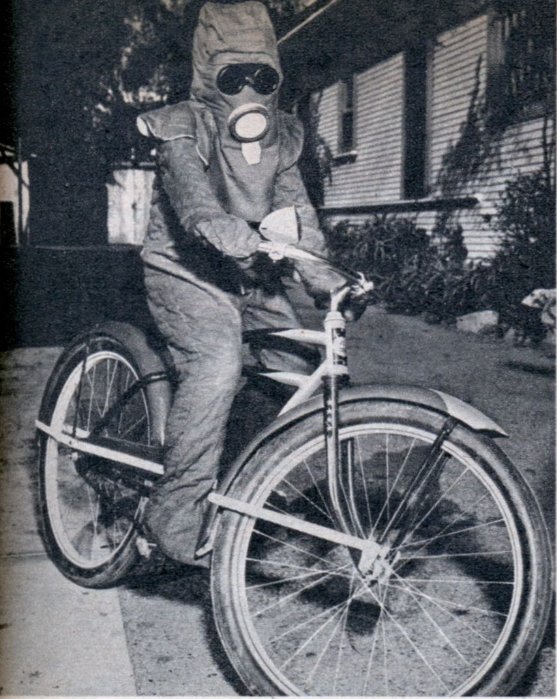 OK, so it's been a weird time. But we're pleased to say we are back on from Weds 5th May 2021. It's the usual time (7-9pm every Wednesday) and the usual place (The Hub Cycleworks, Shirley) but the format will be slightly different so take note.
Instead of huddling together around your interesting bicycle problem, scratching our heads a bit then getting the tools out, we'll be running on a bike doctor only basis.
What we WILL be doing…
…providing free checks, servicing, adjustments including brakes, gears, headsets, bottom brackets, wheels and so on. We may also fit more involved parts – get in touch if you have any special requests.
What we WILL NOT be doing…
…the "have a go yourself" aspect of Bike Kitchen. This often involves handing tools back and forth and getting in close to see how things go together or come apart. We obviously need to observe social distancing and take measures to reduce contact between volunteers, participants and tools so this aspect of BK has to be put aside for now.
How it will work…
We'll initially be offering bike doctor services only. This is part of the Big Bike Revival pop up Dr Bike service – it's run by Cycling UK and funded by the Department of Transport. Turn up on the night and we'll service your bike on a first come, first served basis while you wait. We'll give you a report of the work we've done. We'll ask you to provide your name and email address so so Cycling UK can follow up with a questionnaire about how the event helped you – this is important so we can show the value of what we're doing.
Our volunteers will have gloves and face masks and we'll sanitise your bike before we start and when we've finished with it. Please maintain social distance from our volunteers and other participants and wear a face mask if possible.
Find out more about the Big Bike Revival pop up Dr Bike service or if you're new to cycling and want some advice check out the Pumped Up website by Cycling UK.